The 19th edition of the Building Industry Exhibition was held from 28th July to 31st July 2019 at the permanent site of Tehran International Exhibitions.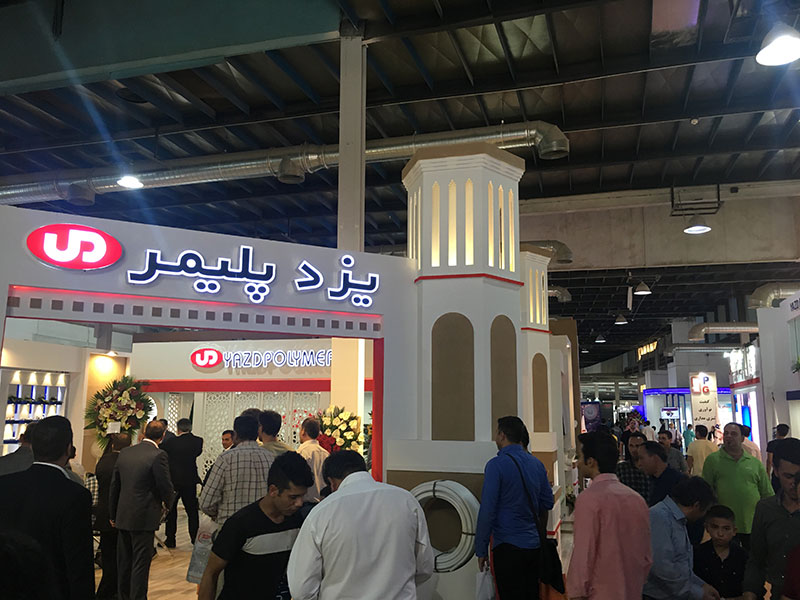 Numerous manufacturing companies participated in various fields such as:
Building Materials
Tap Industry
Kitchen Accessories
Ventilation Systems etc.
The exhibition was a great opportunity to introduce, sell and invest in quality products.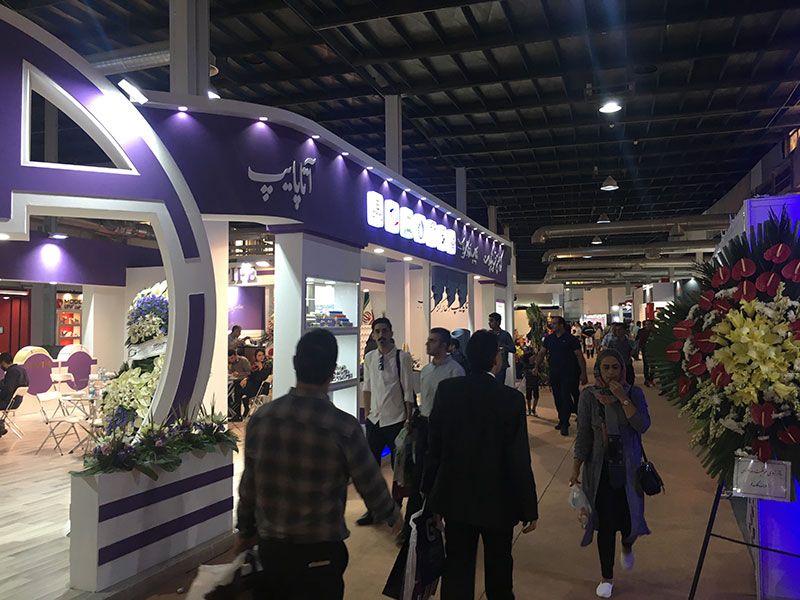 Our Achievements:
The International Exports Accleration Co. in line with its goals and mission in various industries, including construction industry, is able to accelerate exports through its specialized trade mechanism by finding appropriate target market for products by providing the following services:
Advertising Services
Financial Exchange Services
Legal and Commercial Advice
Transportation Services